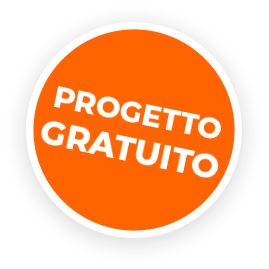 Coca-Cola HBC Italia
Chi siamo
Coca-Cola HBC Italia è il principale produttore e distributore di prodotti a marchio The Coca-Cola Company in Italia. Impieghiamo oltre 2.000 dipendenti, dislocati nella sede centrale di Milano e nei tre stabilimenti per la produzione di soft drink, situati a Nogara (VR), Oricola (AQ) e Marcianise (CE). Nel 2006, insieme a The Coca-Cola Company, siamo entratati nel mercato delle acque minerali acquisendo Fonti del Vulture in Basilicata, che opera nello stabilimento di Rionero in Vulture (PZ). Coca-Cola HBC Italia ha lanciato il progetto #YouthEmpowered per supportare l'ingresso dei giovani nel mondo del lavoro.
scopri di più
Come funziona?
Le fasi di lavoro
VIDEO LEZIONE
una lezione digitale e un'attività di interazione per approcciare i temi dell'orientamento al lavoro e delle competenze fondamentali.

APPRENDIMENTO IN E-LEARNING
un percorso multimediale focalizzato sulle life skills e le business skills funzionali al proprio ingresso nel mondo professionale.